Beyond Mobile Technology

Utilizing game development technology to create unprecedented beauty and operability for fintech application.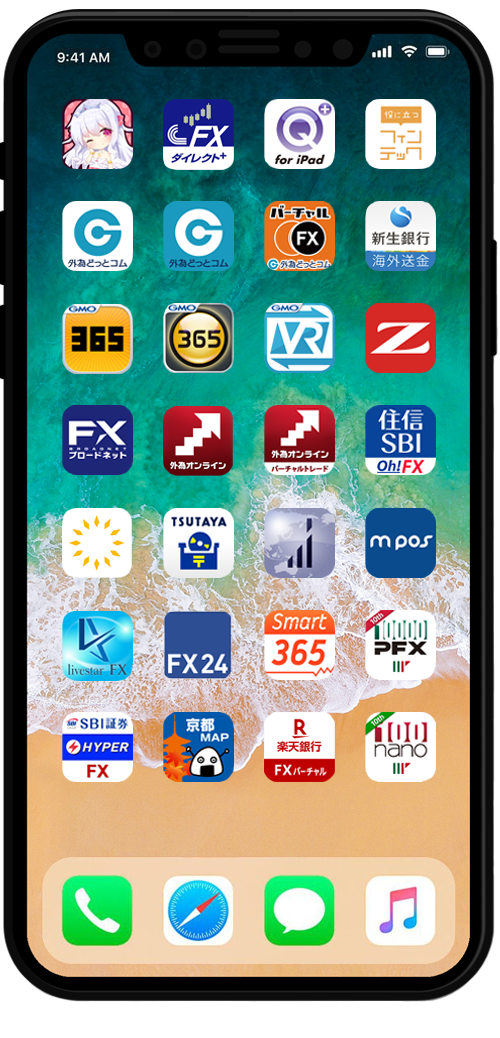 MIT is a company that plans and develops new services for smartphones and tablets.
We have more than 10 years of experience in developing applications for mobile devices, and we have the largest share  in Japan as  the development of independent developer of  FX trading apps for smartphones.
MIT uses cutting-edge technology to develop fintech apps like stock and FX trading apps, as well as apps for banks, payments, navigation, games, etc. on mobile devices that are always close to us.